Eagle Financial Services
Monday thru Friday 8:30am – 5:00pm. Establish or Re-Establish Credit. Fast Loans. Affordable Payments. $1000 - $2500 Personal Loans. All Loans are Secured.
Photo Gallery
Click on a photo below to enlarge and begin slideshow.
Large slideshows may take a minute to load.


Hidden Treasure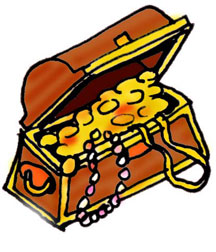 We Make Loans To People…..Not Credit Scores!!